Gamers, have you found the best game recorder for you yet? If not, this is your lucky day, for we will give you the win-win solutions to capture your unstoppable and legendary moves from your game. Get ready to savage and wipe out your enemies as we unleash the best software where you can get your new companion to witness your dazzling moves, and even those cancers, AFKs, and feeders cannot escape the eagle-eye-like of these recorders. Therefore, without further adieu, let's begin digging into the bountiful information about these recorders.
View all programs
Part 1. Top 8 Recording Software to Record Games
Top 1. AVAide Screen Recorder

Here comes the best game recorder that hits the top. AVAide Screen Recorder is a powerful software with multiple professional tools within a neat, easy-to-understand interface. Furthermore, this excellent software provides multiple recorders, including its game recorder. With regards to its game capturer alone, it enables you to select a screen between the game window and game process options. In addition, it works as a powerful webcam recorder that lets you record your webcam if you want to capture it with a picture-in-picture mode, just in case you want to cast the game to your social media account as a blog. Also, it gives its users the option to customize their system sound and microphone settings to adopt the tool's noise-canceling and mic enhancement features.
Pros

It's a multifunctional screen recorder.
High quality of game recording outputs.
With a webcam recorder available.
With built-in noise-canceling mic.
It comes with tons of advanced features.
It records the game smoothly without lags.
It records online and offline games.
Easy output sharing.
Cons

Free and paid versions are almost the same.
Top 2. Windows 10 Xbox Game Bar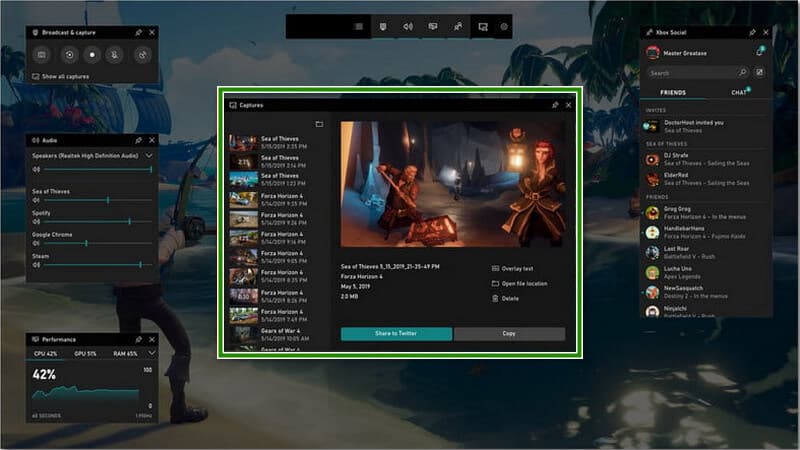 Moving on to a free game recording software, the Xbox Game Bar. The software you can acquire only in Windows 10 offers multiple widgets regarding screen capturing. On top of that, it allows users to share their recorded outputs with other users smoothly. However, as it is included in its name, this recorder is only available on Windows 10.
Pros

It is entirely free.
It's easy to navigate.
It also offers an audio recorder.
It offers a no-limit recording process.
Cons

It doesn't have Mac and Linux versions.
It doesn't have a pause option while recording.
It only records games from apps.
Top 3. Bandicam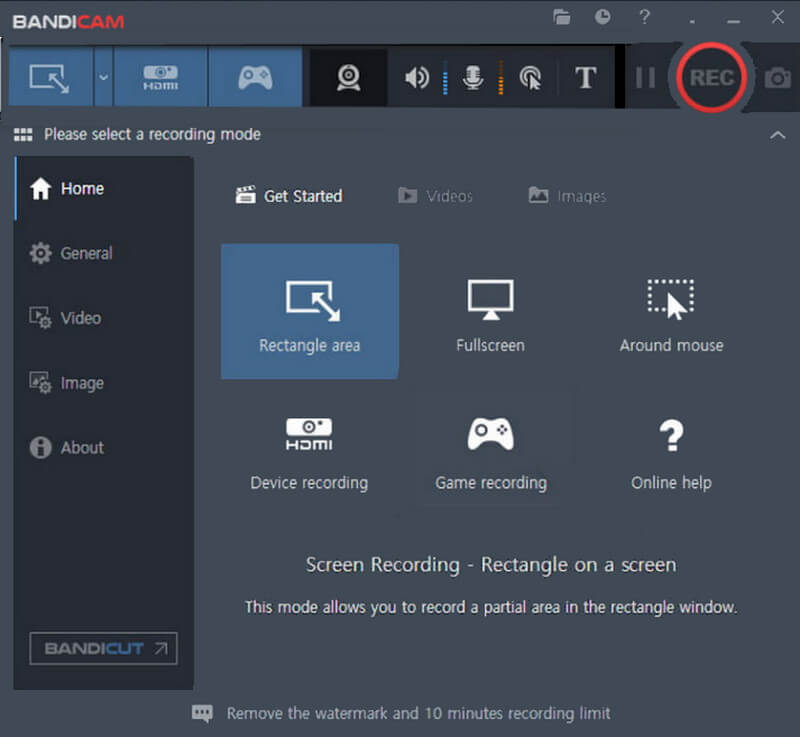 If you are looking for a recorder that can help you attain a 3D game, then Bandicam is the key. This recording software is one of the popular tools that you can have on your Windows 10 desktop. The good thing about Bandicam is that it comes with a webcam recorder which you can use in the overlay mode. Besides that, it supports 4K UHD videos and captures 480 FPS.
Pros

It produces high-quality outputs.
The interface is overwhelming but easy to deal with.
It provides three recording modes.
A webcam recorder is available.
Cons

The paid version is quite expensive.
It limits video editing.
The free version produces watermarked outputs.
Top 4. QuickTime Player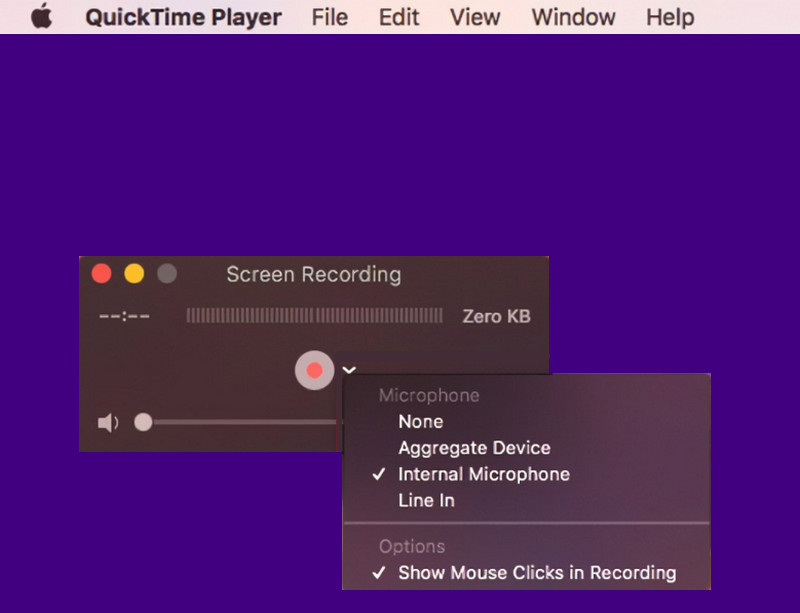 If you only know QuickTime as the default media player of Mac, then you lack other information about it. This built-in app has also been utilized in screen and audio recording, including game recording. Good thing that it comes with editing tools and other options, so you can freely edit or customize your recorded files with it.
Pros

It's free to use.
It's pre-installed on Mac.
It's infused with editing tools.
Easy to navigate.
Cons

It hardly records system sound.
It doesn't have advanced features.
Top 5. Action Screen Recorder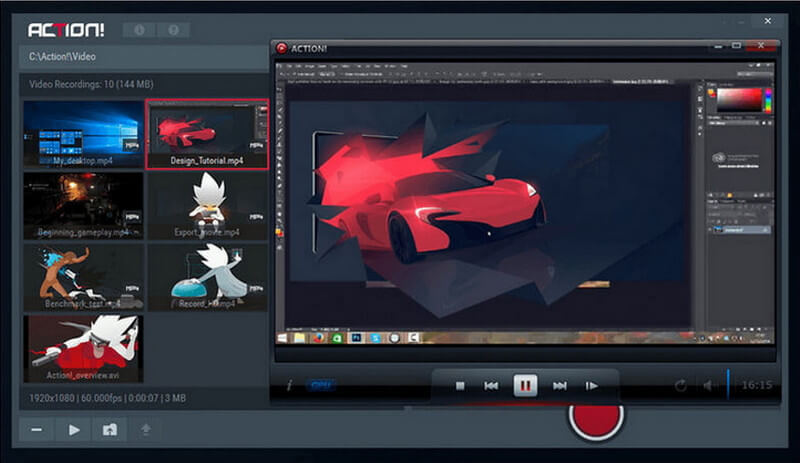 Do you want a captivating tool to record your game? Then try this Action Screen Recorder. This software will let you capture a high-definition game in real-time, for it records live online games. With this being said, this recorder also lets you stream your recorded videos on your chosen platform online.
Pros

The interface is user-friendly.
It exports the recorded files rapidly.
It's a high-quality tool.
It supports live online gaming.
Cons

The interface is not as easy as the others.
The free trial limits the game recording to ten minutes.
Top 6. Loilo Game Recorder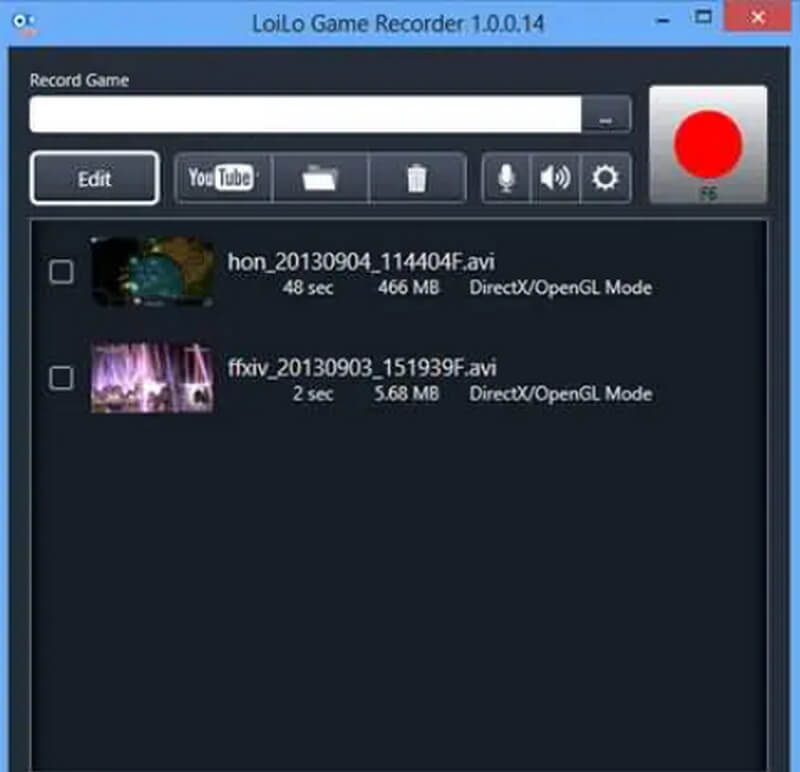 Do you mind acquiring software that will eat much space on your device? Then, try the Loilo Game Recorder. This software is a hassle-free yet high-quality game recorder for Windows OS. Furthermore, this software supports the Motion-JPEG format, which undoubtedly has an outstanding balance on the quality and size of the file. When it comes to its performance, it claims to have faster download performance than its other competitors.
Pros

Lossless performance.
The software is lightweight.
It's free to use.
Unlimited game recording feature.
Great FHD outputs.
Cons

It works for Windows 7 and 8 only.
The software needs an update.
It provides minimal features.
Top 7. Ezvid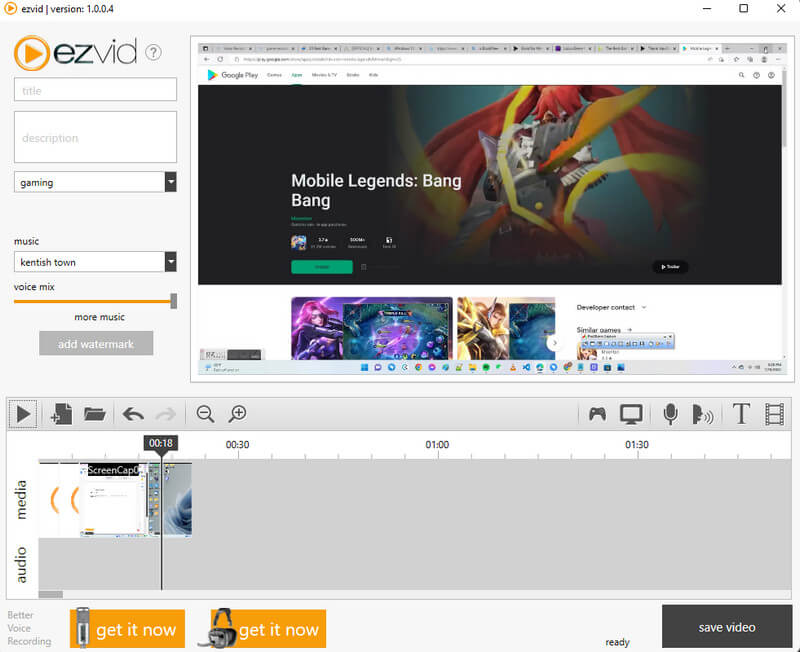 Our second to the last game recording software is Ezvid. It's a free and accessible desktop recorder for Windows OS. Furthermore, it allows users to screen record on Mac & Windows, capture audio and games, and its fantastic feature synthesizes speech. However, as free software, you will notice some ads attached to its interface.
Pros

It has an intuitive interface.
It allows users to control the video speed.
Smooth sharing of videos online.
Cons

It's challenging to use its specific game recorder.
Minor bugs are experienced occasionally.
Top 8. Camtasia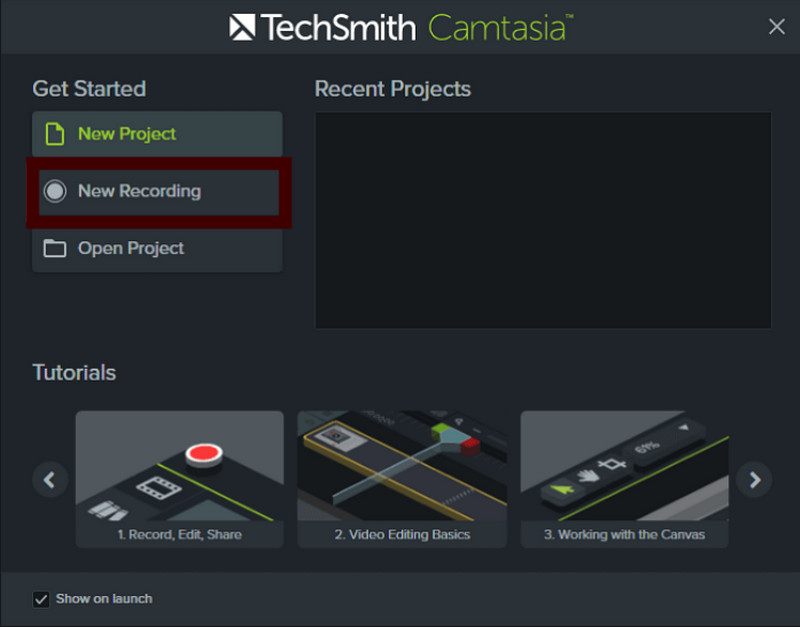 Having the last spot won't degrade the power of Camtasia. In fact, this recording software has the same level of potency as others. It has innovative recording features, including the options for a microphone and camera. However, this software is not entirely free; it only provides a 30-day free trial mode.
Pros

It offers multiple recording options.
It offers a green screen effect.
Enable users to apply animate items on the file.
Cons

The outputs from the free trial have watermarks.
The paid version is pricey.
Part 2. Bonus: Quick Guidelines on How to Record Your Game Efficiently
This quick guide will help you identify the proper method of game recording using one of the best game recorders, AVAide Screen Recorder. So, to proceed to the quick steps below, you may download and install the software by clicking the download buttons.
AVAide Game Recorder - Capture Your Games Efficiently!
Record your online and offline games in several options.
Be amazed at the lossless quality of video outputs it gives.
The smoothest picture-in-picture feature you can have.
Produce your game recordings in various video formats like MP4, WMV, MOV, etc.
Numerous features and options to select from!
Step 1Launch your newly installed recorder, and select the Game Recorder among the recorders in its interface.

Step 2Next to that is the window selection for your recording process. Hit the drop-down arrow next to the joystick icon. Then, select the window where your game is opened and click the OK tab. Optionally, you can navigate on the webcam, sound, and mic options as well.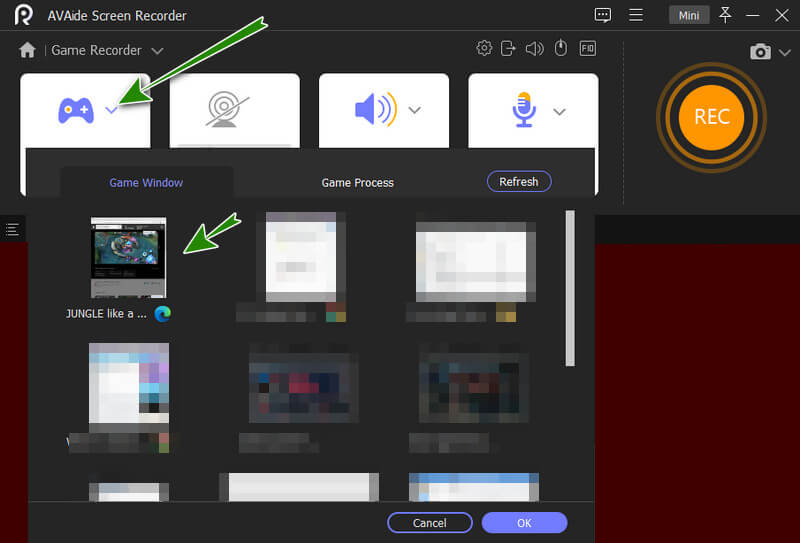 Step 3Now hit the REC button to start the game recording. After that, you will be supported by the tool's floating bar where the Stop and Pause buttons are located. Hit Stop when done recording, then follow by the exportation process.

Recording your game with AVAide Screen Recorder is as easy as that.

AVAide Screen Recorder
Record screen, audio, webcam, gameplay, online meetings, as well as iPhone/Android screen on your computer.
Part 3. FAQs about Game Recorders
What is the unique game recording app for Android?
If you are looking for a unique way to record your mobile game, try the AVAide Screen Recorder phone recorder. It will let you record your games via the mirroring method.
Can I record the Roblox game with a voiceover?
Yes. To remind you, AVAide Screen Recorder's phone recorder will enable you to record your voice while screen recording.
What is an FPS on the game recording?
FPS, or the frames per second, allows you to experience smooth game plays. Having a higher FPS is much more advantageous than those gamers with a lower FPS.
Conclusion
There may be various gameplay recorders out there, but you have to be practical and wise in choosing one. Another tip is always to consider the advantages and disadvantages of the tool before choosing it.
Record screen, audio, webcam, gameplay, online meetings, as well as iPhone/Android screen on your computer.