Sometimes we intend to take a picture of a beautiful scene, but most of the time there are passers-by in the viewfinder. In this case, the picture we've taken needs to be further edited to erase all the unwanted strangers. This article will present you 4 best photo editors that can remove the person from the background and will give recommendations according to your needs.
Part 1. Snapseed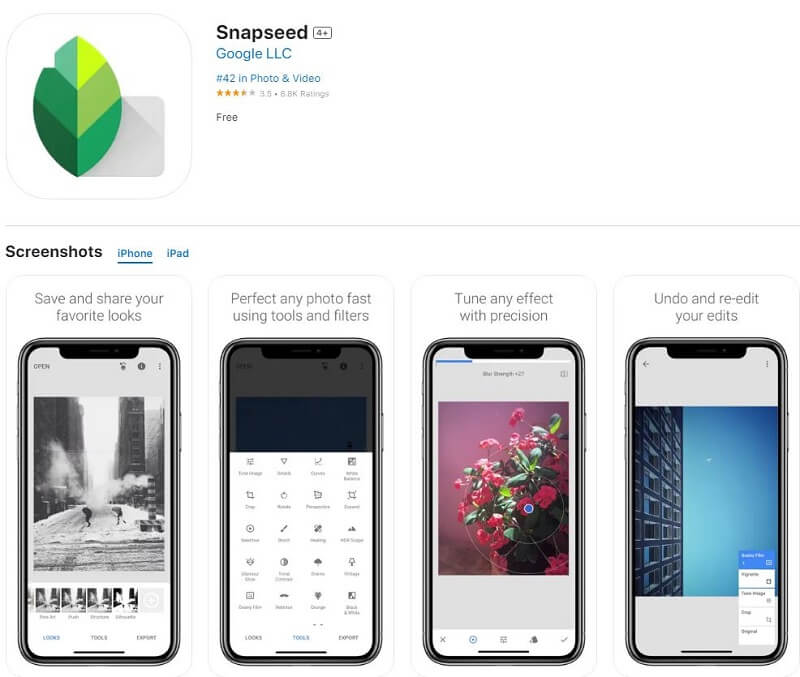 Snapseed is a highly recommended photo editing app developed by Google. It has a clear interface and offers a wide range of tools for enhancing your images. As a powerful photo editor, removing the person from the background stands as one of its various functions. You are able to use Snapseed to remove all kinds of distracting and irritating objects from the images. The only thing you need to do is select the Healing tool. Additionally, if you want to further polish your photo, Snapseed offers a number of options, for example, you can use the brush to alter brightness, contrast, and saturation, or use multiple attractive filters to add artistic flair to your photo. One more thing to notice is that Snapseed is totally free, and ad-free. When it comes to the cons, I have to say Snapseed has rather limited export options. To solve this, you may need to first save your images and then share them through other platforms.
Part 2. Fotor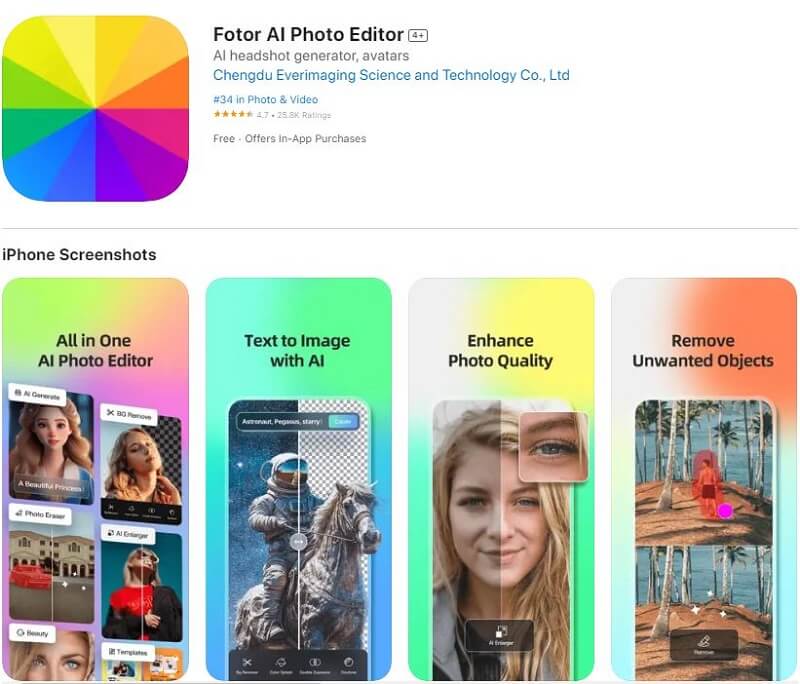 Fotor, a photo editing software that was first launched in 2012, has garnered attention from users all over the world. It has a user-friendly interface, a variety of templates, a HDR photography feature, and many other useful functions. Among its tool kit, AI background person remover helps users remove people from the image background in just seconds. Powered by cutting-edge AI technology, this tool is able to accurately identify people, no matter a person or a crowd, and finish the processing immediately. You will get a natural and authentic new photo without unwanted passers-by. More than just removing people, this is also an app to remove things from the background. It gives you the capacity to quickly eliminate unwanted elements, such as writing, watermarks, and any other disturbing features from your images with just one click. All you need to do is to use the brush tool to paint over the unwanted object. When it comes to the disadvantages, Fotor has storage limitations, which means free users may face storage limitations in the cloud.
Part 3. YouCam Perfect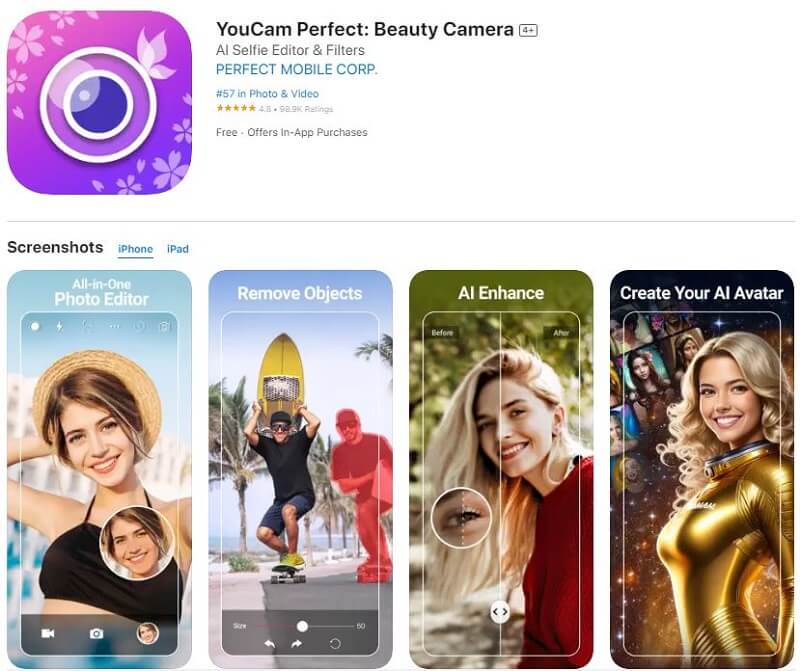 YouCam Perfect is a popular mobile app for editing photos and enhancing selfies. Its main features include AI object removal, background removal, auto cut-out, aesthetic photo filters, and fun collages and frames. Users can apply the AI object removal tool to erase unwanted objects, people, or animals instantly, and the AI technology will ensure the authenticity of the new image. This software offers a range of real-time beautification tools that allow users to edit body shapes naturally and retouch their faces to achieve a flawless look. In the meantime, this function raises some concerns about privacy as facial data are collected and processed for beautification purposes.
Part 4. PicsArt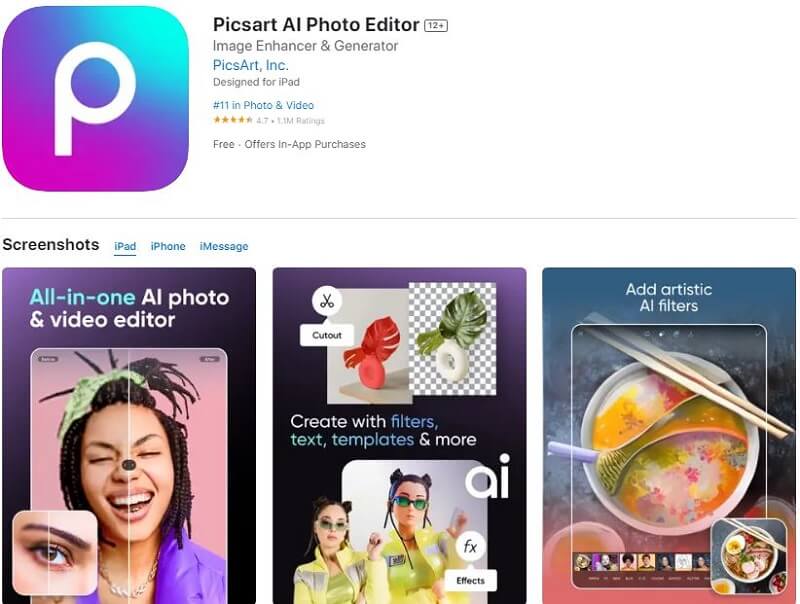 PicsArt is an all-in-one platform for photo and video editing. This software encourages users' creativity and provides users with opportunities to give rein to their imagination. Removing unwanted objects from a photo is absolutely a basic step to re-control your image. PicsArt offers an AI-powered object remover to replace that certain part with a custom-generated image. You just need to click the remove button and then brush over anything that you'd like to remove, and then AI will magically remove the people, objects, or watermark from your photos. However, to access the full range of functions, you may need to subscribe to PicsArt.
Part 5. Best Online Tool: AVAide Background Eraser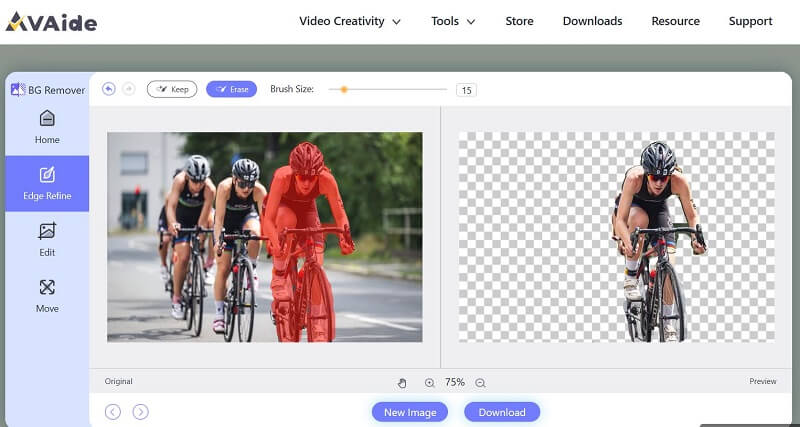 The above four apps all have their pros and cons, so you can pick the one you like. Sometimes you may not want to download an app specially to remove people from the background, and for such occasions, a free online eraser tool perhaps would be your best choice. We are here to show you AVAide Background Eraser, a powerful tool that can remove any objects from your images for free. It requires no experience, no charge and has no limitations on image formats. More importantly, it applies advanced AI technology to enhance the pictures. All you need to do is upload the picture and then click Download to save it. The removal processing is totally automatic, which is pretty convenient.
Part 6. FAQs About Removing People from Background
Can I remove text from an image?
You can use photo editing tools to remove text from your image without harming the image quality. For example, Fotor and PicsArt both have a function that can help you remove unwanted text with one click.
If I need to remove people from the background, what image format should I use?
Any image formats. AVAide Background Eraser works on any image format, such as PNG, JPG, JPEG, GIF, etc. You have nothing to worry about.
Can I add a person to a photo?
Certainly, adding a person to a photo can be accomplished by using various photo editing tools. You can add a person to a photo with the help of photo editing tools like Fotor and Adobe Photoshop, and both of which offer their unique features and advantages.
Conclusion
We introduce the four best apps to remove people from background in this article. Besides, we also recommend AVAide Background Eraser, the best and the most convenient online tool to remove things from photos, to satisfy your needs. All the tools have their pros and cons, you can pick the most appropriate one according to your needs. If you have used one or some of them before, you are welcome to leave your review in the comment.
Uses AI and automated background removal technology to capture complex backgrounds from JPG, JPEG, PNG, and GIF.
TRY NOW