You can't afford to miss these all-region Blu-ray players that we gathered for you to choose from. Brace yourself as you get through their foundations, features, and how these types of Blu-ray players will benefit you. By getting on this post, you probably have experienced such an error saying your "Region not allowed," and just like that, you won't be allowed to play your most exciting movie to watch. We know how saddening this is, but we want you to understand why this error shows in the place first. Some Blu-rays, just like the others, have region codes, also known as DRM or digital rights management. It is an approach that gives control to the management in releasing movies in different regions, which is the main reason why you need a multi-region Blu-ray player.
Part 1. 6 Remarkable Region-Free Blu-ray Players (Hardware and Software)
Blu-ray has laxer region code restrictions than the others like DVD, for it only contains three types of regions that are as follows: Region A for the U.S territories, South Korea, Taiwan, Japan, and the others of South East Asia. Region B for Europe, Australia, Africa, New Zealand, and the Middle East. And the Region C for Mongolia, Russia, and South and Central Asia. Those given Regions are where Blu-rays can be played. Below is the list of the best region-free Blu-ray players with matchless features. By looking at them, we want you to scrutinize each of them, to help you choose better.
1. AVAide Blu-ray Player (Software)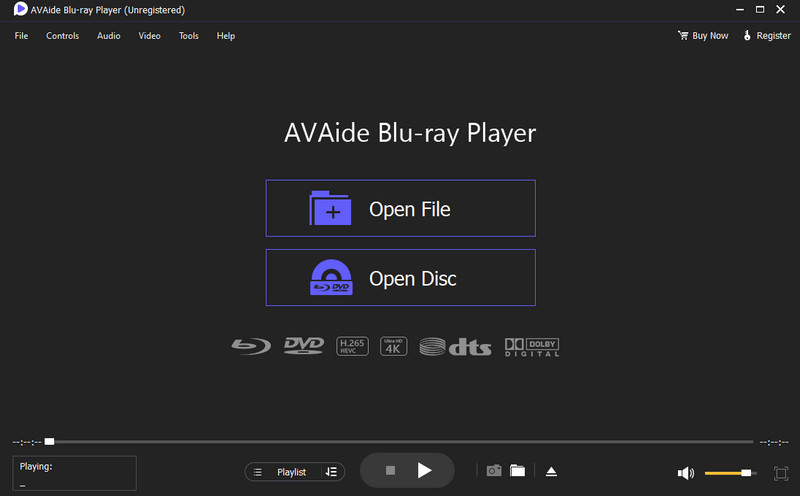 AVAide Blu-ray Player is the first on the list due to its superior features aside from giving users a restriction-free service. Furthermore, this great software lets you enjoy it both on Mac and Windows, which adds to how flexible it is. In spite of that, it is also the best choice to play your DVD, Blu-ray disc, and ISO files and folders, giving you a Hollywood cinematic image display. Not to mention the easy-to-understand playback buttons wherein users are free to capture the best scenes of the movie while limitedly accessing and customizing the effects and tools this region-free Blu-ray/DVD player offers.
2. LG BPM35 Blu-ray Player (Hardware)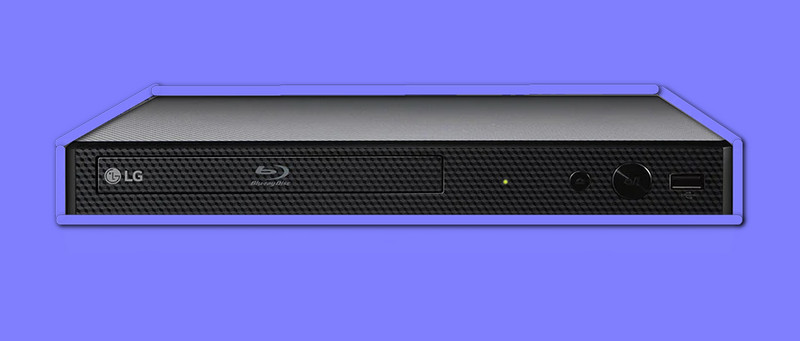 Next is this best hardware that frees the Blu-ray from regions and plays all from A to C and the eight regions of DVDs, the LG BPM35 Blu-ray Player. Moreover, you will love how this hardware showcases your movies, videos, and music in an explicit quality. Besides that, it has an HDMI output while being a built-in Wi-Fi player. Good thing the LG BPM35 Blu-ray player also allows you to watch movies from your favorite movie app and online sites.
3. Leawo Blu-ray Player (Software)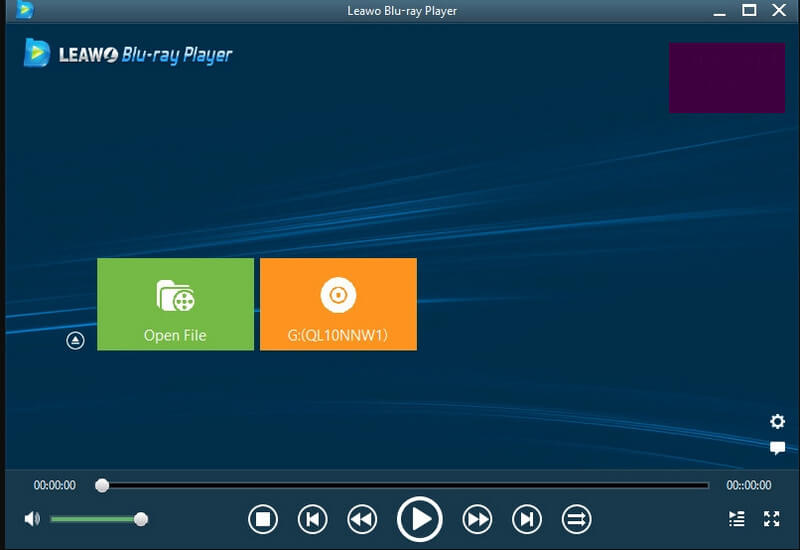 Leawo Blu-ray Player is software that is quite capable of being a gratis region-free 4K Blu-ray player. Considering its easy-to-understand interface, you can also trust Leawo Blu-ray Player to play different types of media files. In addition, this computer software is infused with basic features that are perfect for the job, and these features include playback controls. Whether your region-coded Blu-ray is in a disc, ISO file, or folder, you can enjoy them with Leowo Blu-ray Player.
4. Sony BDP-S3700E (Hardware)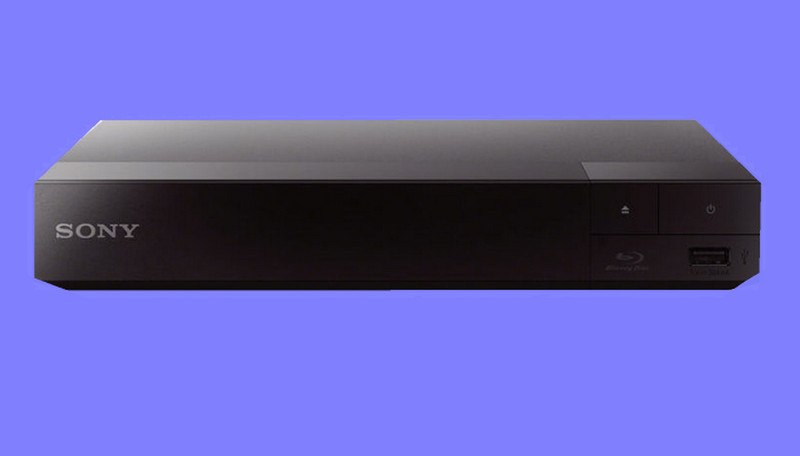 Then, we have this Sony BDP-S3700E, one of the finest hardware Blu-ray players you can have. It has built-in Wi-Fi together with its support for various PS4 games and advanced technologies such as DTS-HD, Screen Mirror, and Dolby TrueHD. This Blu-ray region-free player lets you play all the mentioned regions of Blu-ray and the eight regions of DVDs too. Moreover, just like the previous ones, you can rely on this player to play media files on discs and the ones from your USB storage.
5. Aiseesoft Blu-ray Player (Software)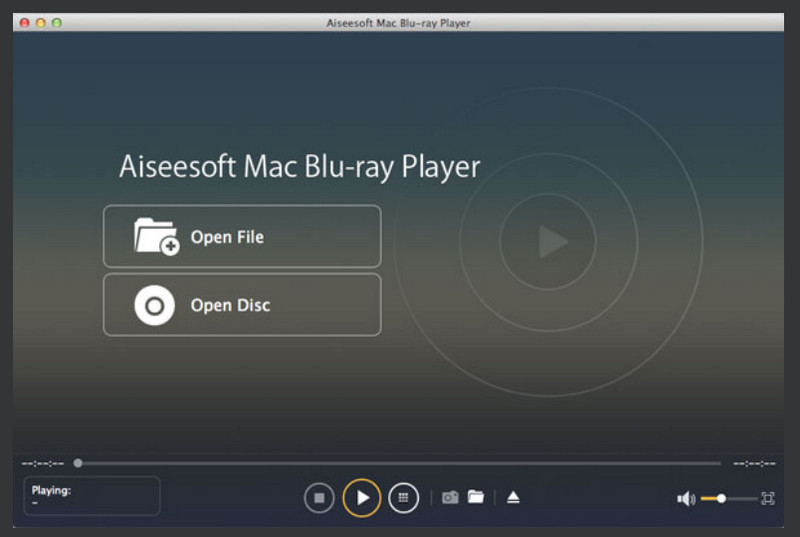 Now, another excellent software for Mac and Windows is lying in the name of Aiseesoft Blu-ray Player. Despite having a simple interface, Aiseesoft proves its versatility through the good attributes it possesses. In addition, it grants playing back region-coded and any types of Blu-rays within a quick loading procedure that only lasts 5 seconds. Also, it is one of those region-free 4k Blu-ray players that support Dolby and DTS audio formats, which means it can provide you with excellent sound quality to enjoy while watching. No wonder it's one of the top choices in the market, along with the AVAide Blu-ray player and others.
6. Aurora Blu-ray Player (Software)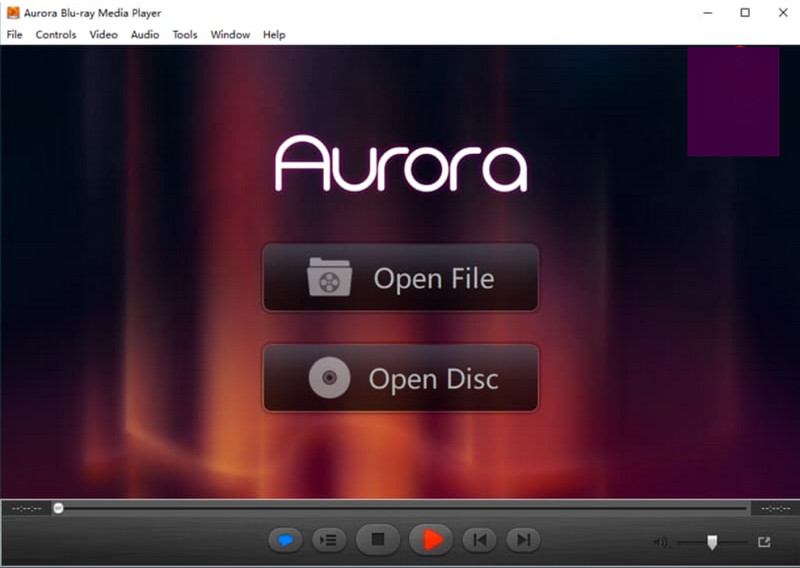 Aurora Blu-ray Player is another best solution software for playing region-coded Blu-rays and the ones in a disc and ISO files. Like the others, Aurora contains an attractive and elegant interface, making it look professional. However, it differs in the quality of sound it provides, for it has substandard audio because this Blu-ray region-free player lacks support for lossless audio playback. Nevertheless, this won't be a problem that much if you don't mind the sound quality.
Part 2. Bonus: How to Utilize the Best Region-Fre Blu-ray Software
We don't want to finish this post without letting you know how to utilize one of the best software Blu-ray players that we introduced, the AVAide Blu-ray Player. We want to show you how intuitive and easy to use this software is because we don't want you to miss the chance to try or test the tool that we are flexing. So, without further adieu, please see the below comprehensive steps on how to use the best region-free Blu-ray player.
Step 1Acquire the Software
The first is to download and install the software to your computer device. Please note that this fantastic player has the support of Mac and Windows OS, look and click for the download button for the kind of device you have.
Step 2Open the Tool
After the quick acquisition, you can now launch this region-free Blu-ray player while taking in the Blu-ray disc and clicking the Open Disc option. As you can see on the interface, you can also choose the Open File option if the Blu-ray that you will watch is in an ISO file.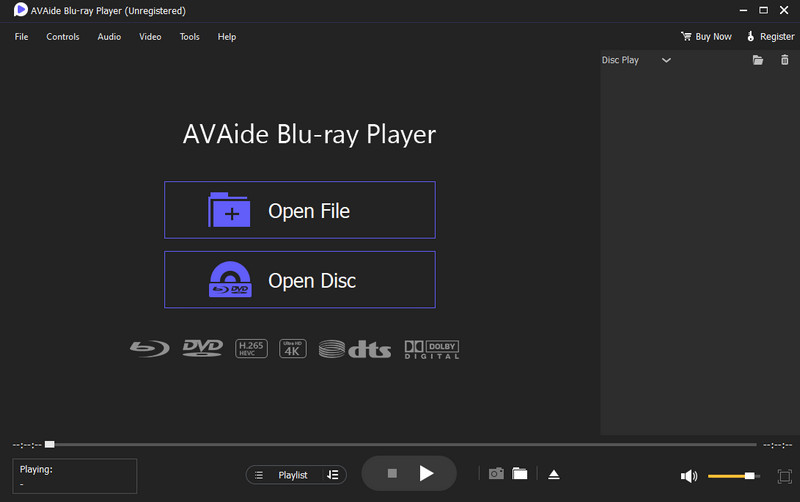 Step 3Set the Screen Size
Once the video is playing on the playback interface, you will have the freedom to adjust the screen size to your preference. If you want to have a Full Screen, click the icon at the bottom-most right corner of the interface. Alternatively, you can go on the Video option to choose a set-up.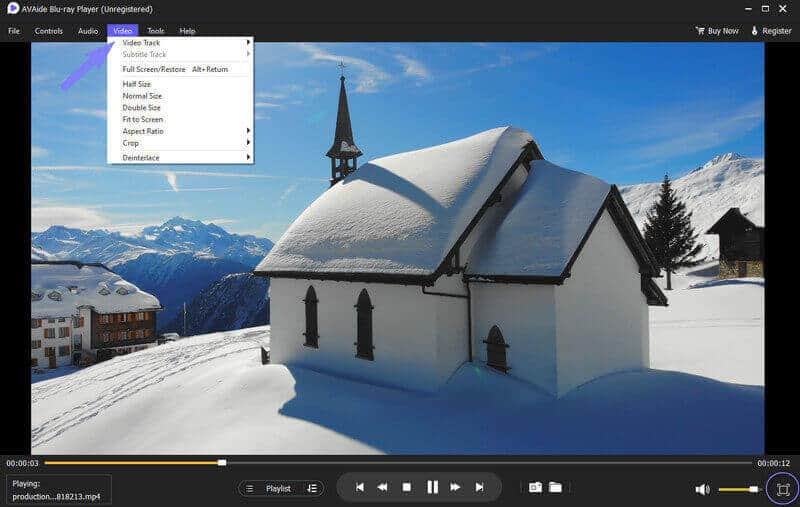 Step 4Control the Effects
If in case you find a display problem on your video, this all-region Blu-ray player lets you customize the effects. Simply go to the Tools, and click the Effects selection. On the popped-up window, adjust the settings by dragging the sliders on the given choices.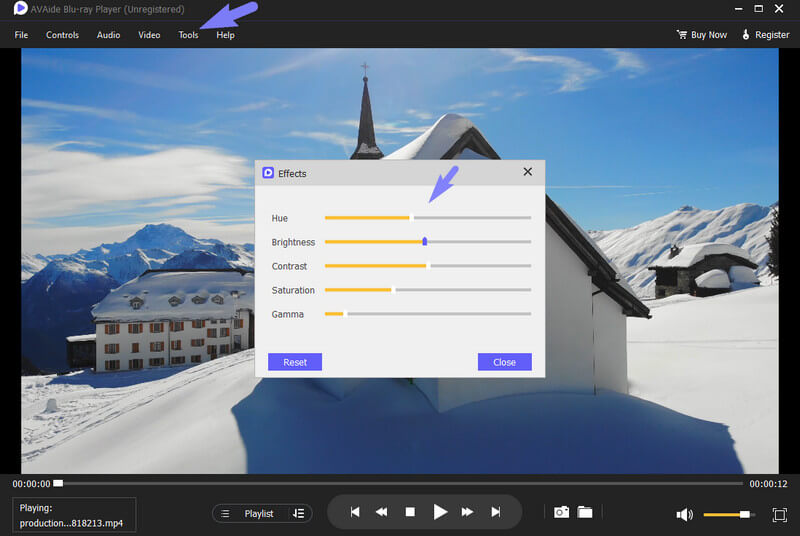 Step 5Eject the Disc
You can simply click the triangular icon next to the playback buttons to Eject the disc when done watching.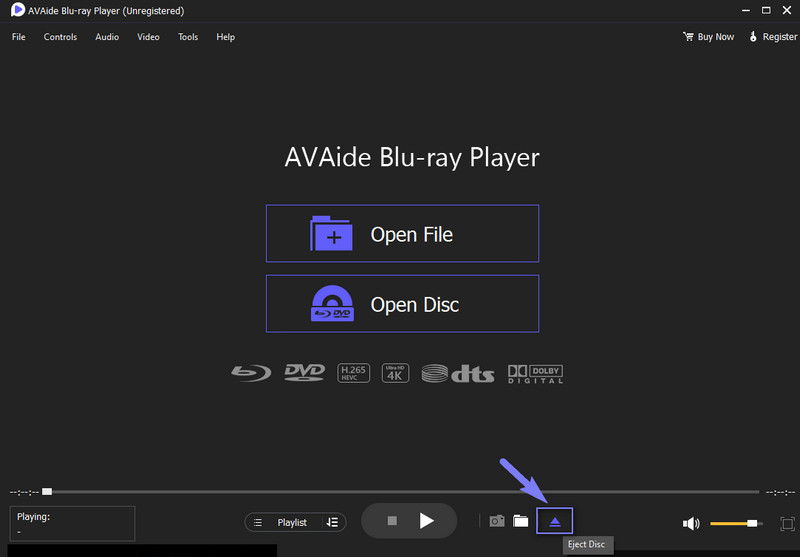 Part 3. FAQs about Region-Free Blu-ray Players
How will I know the region of my player?
Some players don't have the region code printed on them. But usually, the codes are written in the manual of the portable players.
Is PS4 a region B Blu-ray player?
No. PS4 cannot play a Blu-ray that is locked in whatever region code. Although, PS4, especially the PS4 Pro, can play Blu-rays that are region-free.
How do I play the ISO Blu-ray on my Android?
Get a Blu-ray player app for your Android like the VLC, then play it directly. Otherwise, convert the ISO media file into a format compatible with your phone before playing.
Full-featured multimedia player to play Blu-rays, DVDs, 4K UHDs, and other video/audio files.