It is nostalgic to utilize discs while watching your favorite movie at home. While others are enjoying the modern way of technology, wherein using hardware devices has been limited. Still, others love bygones just like us. Blu-ray, the successor of DVD, is continuously being known due to its high quality that shows and gives full entertainment to the watchers. This blu-ray adds or is part of the innovation that contains various configurations such as the BD25 and BD50 that known to be the regular Blu-rays, and the BD100 as the latest, which is also known to have the 4K quality. Unlike the usual types of Blu-rays, the BD100 has subtle compatibility. This means that not all Blu-ray players can be used with it because there are only specific players for the 4K quality. It is why we introduce you to the best 4K Blu-ray Players that will be worth your time and money.
Part 1. 6 Best 4K Blu-ray Players (Hardware)
1. Panasonic DMP-UB300

If you want a Hollywood cinema experience, this Panasonic DMP-UB3000 player is one for the job. Furthermore, it gives a vibrant image display that maximizes the excellent quality of a 4K Blu-ray movie. For its price, which amounts to $350, you will be able to enjoy even the online platform movies.
2. Panasonic DMP-UB700

Another one from Panasonic is the DMP-UB700 model. This 4k Blu-ray player also has a superb image display quality, with an exceptional Blu-ray performance that will perfectly fit your big screen. In addition, aside from the typical 4K Blu-rays, it can also play 3D Blu-rays as well as CDs and DVDs. However, this edition of Panasonic is pretty much more expensive than the other one because it costs around $600.
3. Xbox One X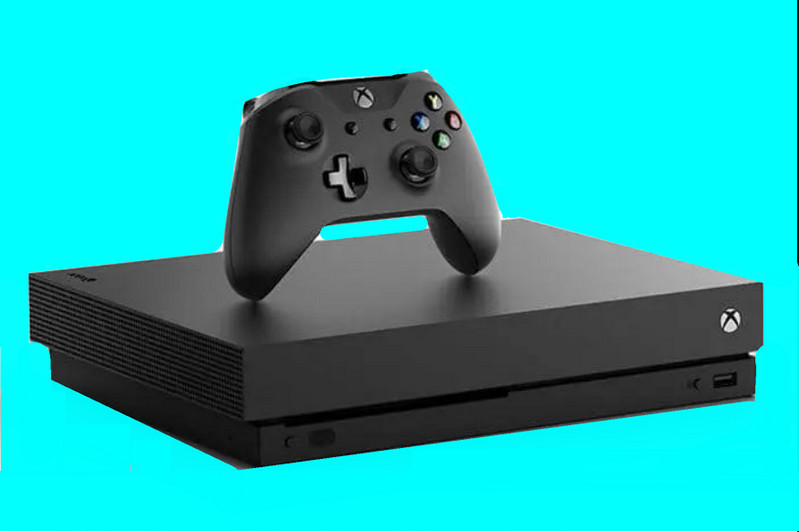 Yes, this famous game console can play your 4K Blu-rays. Aside from being the faster gaming tool worldwide, it is also one of the best 4K Blu-ray with support with HDR10 by its 4K UHD Blu-ray disc player. With a price of 600 dollars, you would not feel it's squandering to acquire, for it can be as flexible as you think. Imagine having a quality Blu-ray player and a gaming buddy simultaneously. Hence, if you are looking for a more practical one, go to the next player.
4. Samsung UBD-K8500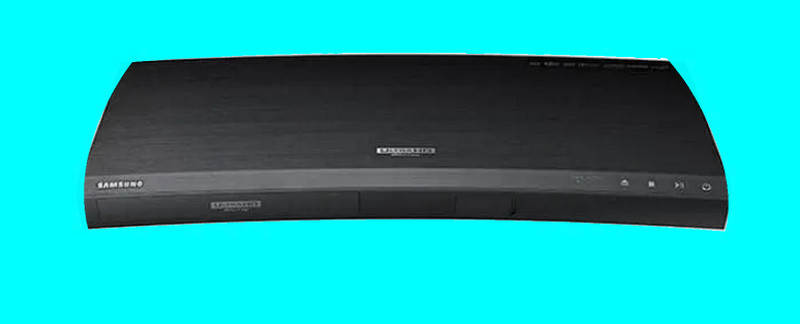 While at a price cheaper than the previous one, this Samsung UBD-K8500 has proven to be one of the most trusted Blu-ray players in the market. You may wonder how much it will cost you to acquire it. Well, it will only require you 299 dollars. Not bad for a Samsung 4K Blu-ray player that already gives a cinematic watch display and is cable to upscale a movie with a lower resolution and boost it.
5. Sony UPB-X800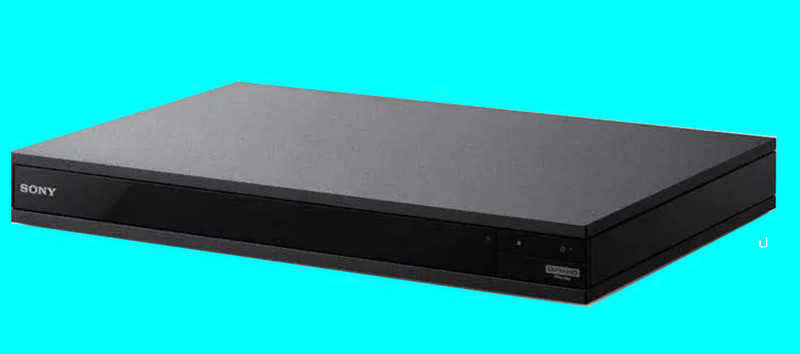 Sony UPB-X800 is hardware that supports any video format. Furthermore, it is one of the most practical yet powerful players that you will enjoy without spending much money on the market. Despite that, it is equipped with HDMI video and audio outputs along with other features such as Bluetooth and built-in Wi-Fi. You will never go wrong in choosing it, for it only costs 299 dollars which is so affordable based on its attributes. So, if you want this Sony 4K Blu-ray player, check your store now.
6. Samsung BD-J5900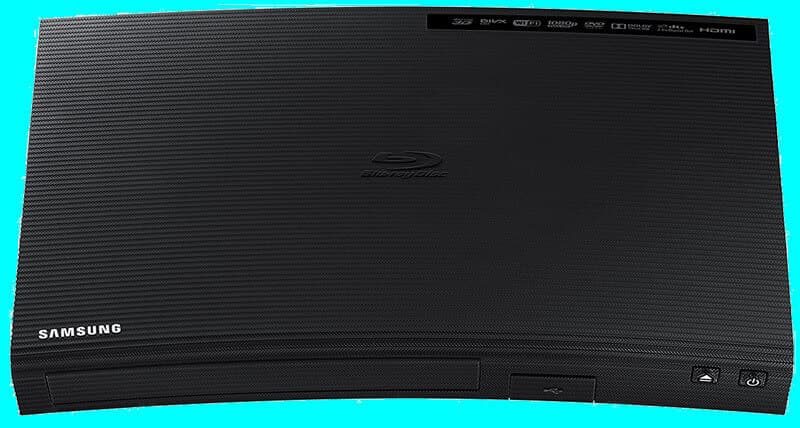 Now, moving on to an excellent player that is not only capable of playing 4K Blu-rays but also the 3D ones. Yes, this Samsung BD-J5900 is equipped with features that support playing 3D movies. In addition, it supports DTS-HD, and Dolby TrueHD gives you an exquisite sound experience while enjoying a dashing picture display. In fact, it integrates 24P playback and in-depth radiance while allowing you to enjoy a movie theater-like experience at its finest. However, as it gives so many or even perfect attributes, it won't deny the fact that the steep price of this 4K Ultra HD Blu-ray player makes a simple user hesitant to acquire it.
Part 2. The Best Software to Play Blu-rays and 4K Videos
If discovering the hardware of Blu-ray players above made you realize your need to choose software instead, then go for the AVAide Blu-ray Player. It is the best 4K player as well as Blu-ray player to acquire on your computer device of Windows and Mac OS since it supports both of them. Furthermore, AVAide Blu-ray Player gives the simplest playback that everyone of any technical level may steer.
Unlike the hardware devices that need multiple set-ups, this computer software will only require you the Blu-ray disc, and then you are good to go. Moreover, this UHD Blu-ray player supports DTS and Dolby Digital, producing superior sound quality to complete your cinematic experience while playing your Blu-ray with original quality. Hence, to show you how simple its interface and procedure are, please see the steps to use it.
How to Play 4K Blu-ray with AVAide Blu-ray Player
Step 1Install the Software
First, you need to install this fantastic Ultra HD Blu-ray player on your computer device. Go to its official website and click the appropriate download button for the computer you use.
Step 2Launch the Player and the Blu-ray
You can insert your Blu-ray disc now, or if it is in an ISO file, get it ready on your computer. Then, launch the software and click either Open FIle or Open Disc.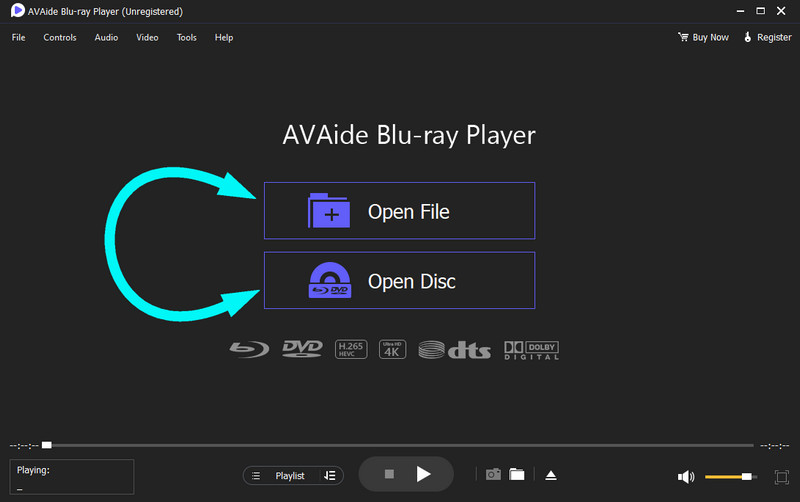 Step 3Control the Playback
Once you open the video, it will automatically bring you to the playback interface. Then, you will have complete control of the playback buttons wherein you can Stop, Pause, Next, etc. Here, you can also access the other toolbars freely.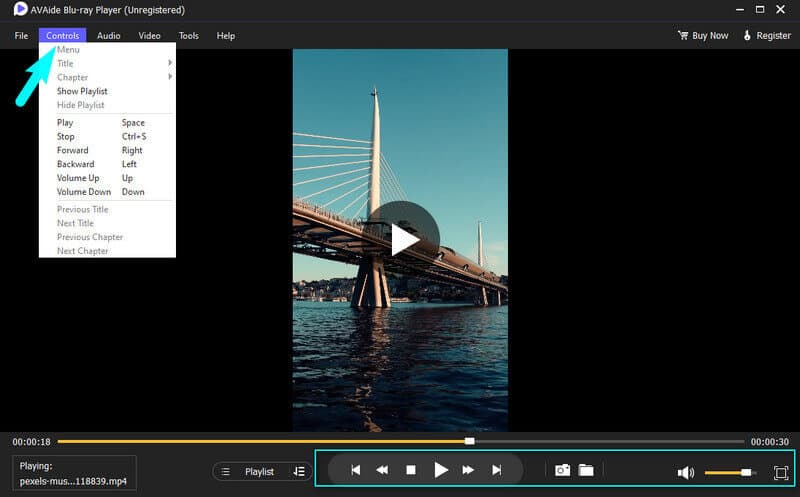 Part 3. FAQs about 4K Blu-ray Players
Is AVAide Blu-ray Player a region-free 4K Blu-ray player?
Yes. AVAide Blu-ray Player has been tagged as one of the best region-free Blu-ray players of 2022.
Why should I get a hardware Blu-ray player?
The main reason you will need a hardware blu-ray player is to enjoy the Blu-ray movies on your TV screen. Although some software can connect to your TV, the safest way is by using hardware.
Can a hardware Blu-ray player last?
Yes. However, according to experts, a typical hardware Blu-ray player only lasts for six years, not because they can easily be broken, but because users usually go on upgrades.
Conclusion
There you go, the best hardware for the job. Perhaps, you wonder if PS4 can play 4K Blu- ray since Xbox is on the list, but that is another topic to discuss. In the meantime, grasp the details provided above and start contemplating which one you will purchase. On the contrary, if you want to settle on using your computer, go for the AVAide Blu-ray Player.
Full-featured multimedia player to play Blu-rays, DVDs, 4K UHDs, and other video/audio files.