Don't settle for a substandard media player for your 4K videos if you can acquire the best 4K DVD Player on your device. But you don't want to have a trial and error where you install software and jump one to the other until you find the perfect one. Fortunately, this article is here to the rescue, for you won't need to try all the players because we have already gathered the best ones for you. All you need to do is examine them to determine what you will get. So, without further adieu, let's get this exciting review started.
View all programs
Part 1. 6 Best 4K DVD Players
1. AVAide Blu-ray Player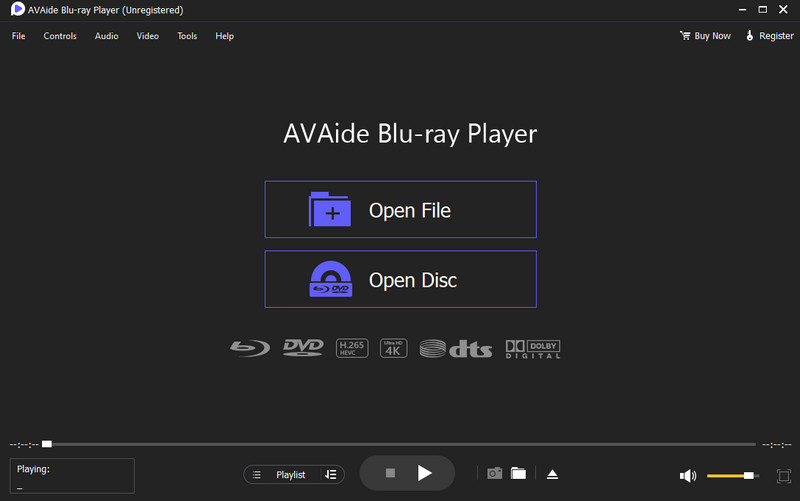 Available on Windows and Mac with a significant number of beautiful attributes, AVAide Blu-ray Player ranks at the top. It is the best region-free 4K Ultra HD DVD player capable of producing a remarkable display of DVDs, Blu-rays, ISO files, and folders with 4K quality videos in one. Why is it so? Because it is software that is infused with powerful advanced technologies such as Intel, AMD, NVIDIA, DTS, and Dolby that support the matchless quality this player produces. On top of that, it provides a kind and user-friendly interface that comes with flexible playback controls. You can use these multiple options and selections to customize your 4K videos. These include deinterlacing, speed control, volume control, aspect ratio, and deinterlacing.
Believe it or not, AVAide Blu-ray Player is the best deal everyone, especially beginners, must choose. Therefore, if you are one of them, you should not miss trying this fantastic 4K Blu-ray DVD player on your computer.
AVAide Blu-ray Player - Amazing 4K Blu-ray Player to Checkout!
Awesome playback features, including a snapshot tool to look up.
An all-out 4K multimedia player for DVDs, Blu-rays, ISO files, and folders.
Advanced features to accompany your 4K playback.
Support a wide range of video formats besides DVDs and Blu-rays.
Pros
Neat and intuitive interface.
Multifunctional media player.
Come with advanced technologies.
High-quality image and sound display.
It supports 3D videos.
Cons
It is free, and a paid software.
2. DivX Video Player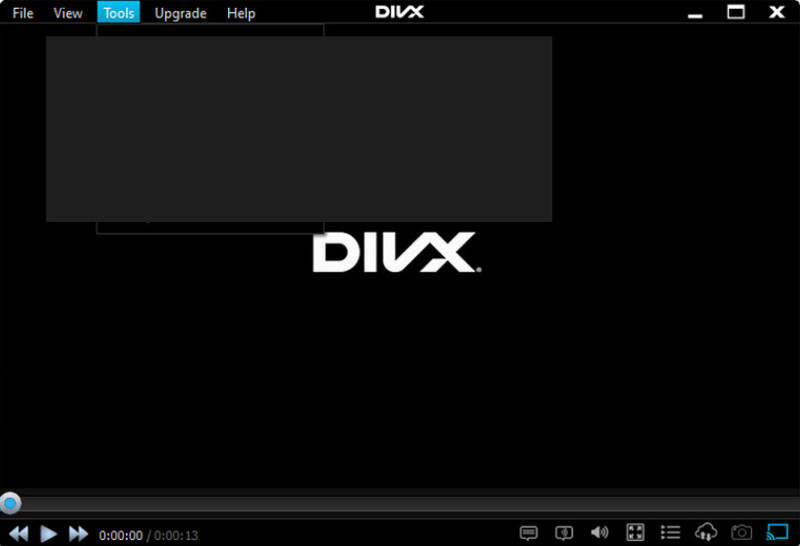 DivX is another flexible multimedia player that you can have. It supports numerous video formats and even videos in 4K resolution. It has a neat interface that amazingly casts videos to larger screens like on TV besides your computer screen on Mac and Windows. On top of that, this 4K UHD DVD player still provides multiple features such as burning videos, an audio enhancer, a cloud connector, and many more.
Pros
Elegant and intuitive UI.
Recommended for newbies.
Contain advanced and accelerated technologies.
Flexible.
Cons
It is free and paid.
The free version is very limited.
Demanding to install.
3. Leawo Blu-ray Player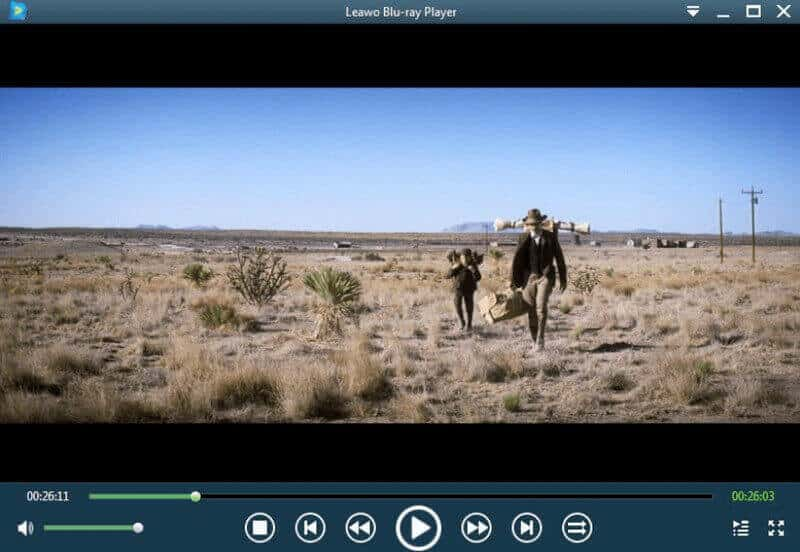 Next on our listing is this Leawo Blu-ray Player. This media player is infused with many beneficial selections and tools in its interface. However, those many selections are hidden. By exploring the interface, you will be shocked that a simple tool has various playback, file, skin, hotkeys, subtitles, and other setting options for video and audio.
Pros
It has a highly intuitive interface.
It allows the simultaneous loading of files.
With incredible audio decoding selections.
Cons
It is more compatible with Windows.
This 4K DVD player is not entirely free.
It comes with ads.
4. Aiseesoft Blu-ray Player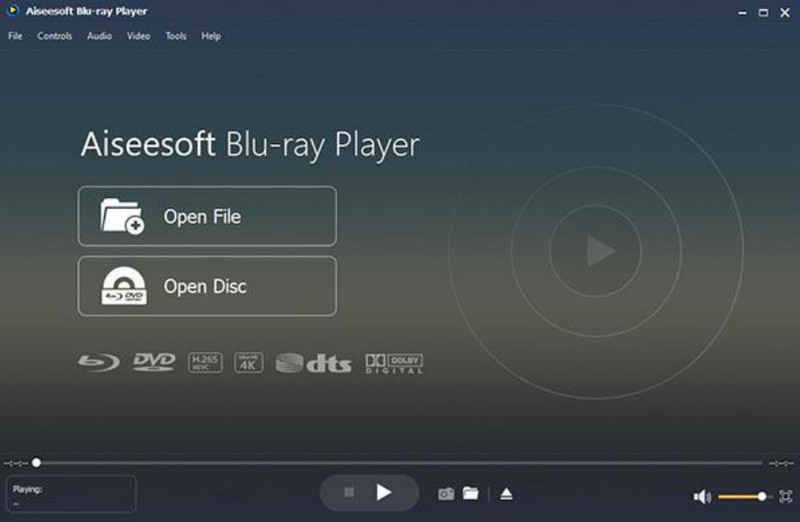 AIseesoft Blu-ray Player is another one-of-a-kind media player worth the try. It is one that comes with an elegant interface that will surely impress you. Furthermore, it supports DVDs and other regular videos besides Blu-rays and 4K videos. On top of that, it also seamlessly playback lossless audio with the help of Dolby and the DTS it supports.
Pros
With smooth playback on various media.
With a significant playlist library.
It lets users capture with a snapshot tool.
Flexible and intuitive.
Cons
It is not completely free.
You will need to subscribe to its premium plans for a greater experience.
5. DVDFab Player 6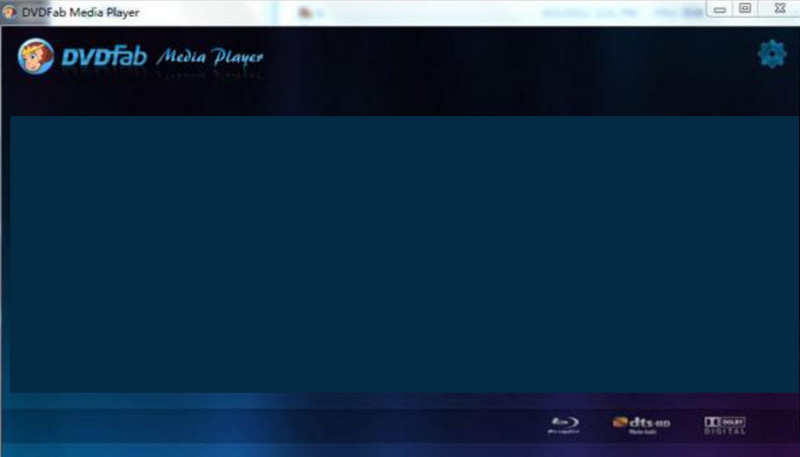 DVDFab Player 6 is one of the best DVD players for Windows and Mac that amazingly play 4K DVDs, Blu-rays and 3D videos. It has reliable features that let you organize your movies, apply posters, and make GIFs. On top of that, this DVDFab Player 6 offers two modes to enjoy your viewing experience: you can watch using your computer or your TV screen. However, there are still drawbacks that you can't miss when using it.
Pros
It comes with an easy and intuitive interface.
Allow you to import movies to your library.
It supports 3D videos.
Cons
The free version has limited features.
It doesn't come with a Dolby vision DHR.
The premium plans are pricey.
6. CyberLink PowerDVD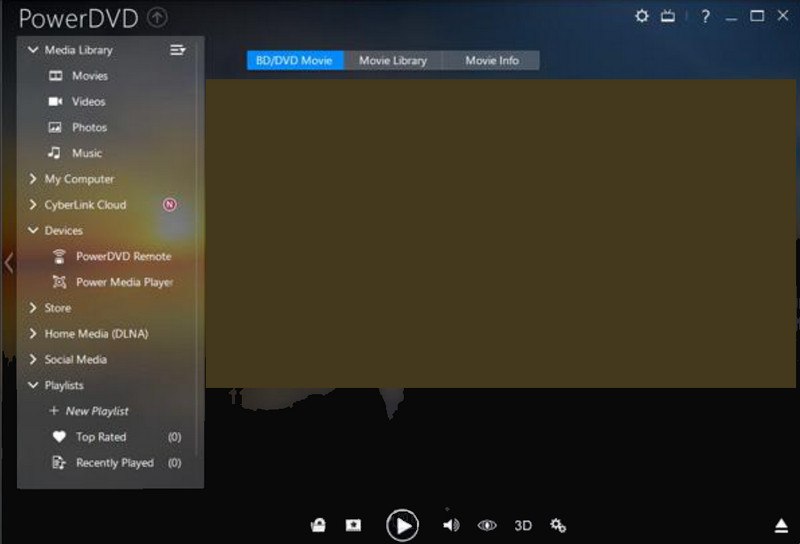 The last but least 4K UHD DVD player on this list is the PowerDVD of CyberLink. It is shareware that can assist you in managing your 4K videos on TV screens beside the screen on Windows 10 computer. It is nice that even non-experienced users can easily experience creating a professional-like HD redefining video playback along with its clean and intuitive user interface.
Pros
Support up to 8K resolution videos.
It gives up to 30GB of free cloud storage for one year.
With extensive support on various multimedia formats.
Cons
It has a high price to purchase.
It requires a powerful hardware.

AVAide Blu-ray Player
Play Blu-ray & DVD discs/ISO files/folders as well as all media formats, like MP4, VOB, WMV, MP3, etc.
Part 2. FAQs about 4K Players
Can I play 4K videos with my PS4?
Not all. Only the PS4 Pro can play 4K videos, while PS4 cannot.
Do all Blu-ray players play 4K videos?
Most of the Blu-ray and DVD players today can play 4K videos, but not all. Here is the complet list of best 4K Blu-ray players you might want to know.
Can I play 4K videos with Windows Media Player?
Unfortunately, Windows Media Player cannot support playing 4K videos. This is because 4K videos come with a particular series of codecs that the WMP cannot handle.
Conclusion
After reviewing the best 4K DVD players in this article, you can now have a bunch of choices of powerful software for your 4K videos. So, as mentioned previously, don't settle for less, and choose the best. However, if you are still uncertain of which among them to choose, then go for the AVAide Blu-ray Player.
Full-featured multimedia player to play Blu-rays, DVDs, 4K UHDs, and other video/audio files.